Squash and Cornbread Casserole Recipe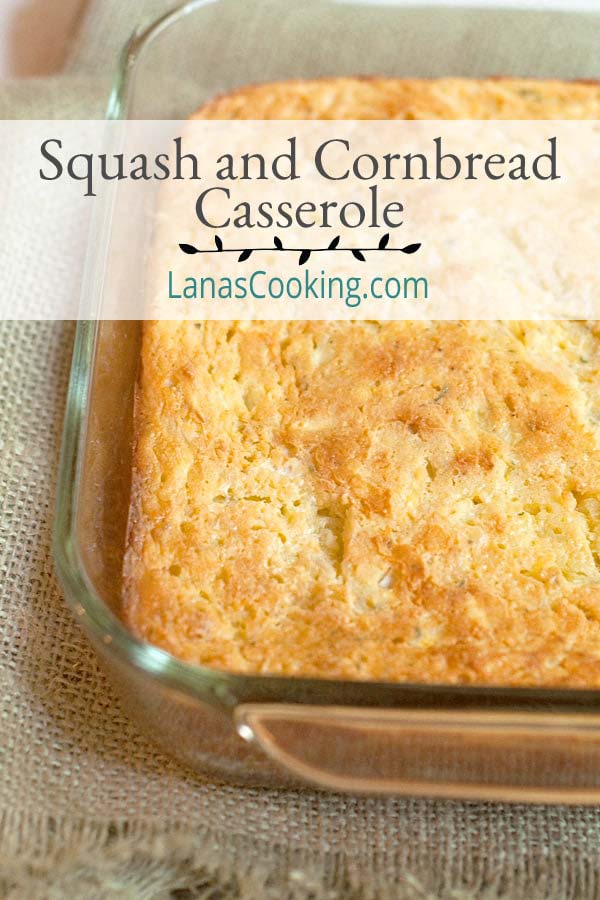 I will have squash coming out of my ears here soon. I thought I would try this recipe with a store bought squash to try it out and boy am I glad I did!
This recipe is going to my new go-to side dish recipe when my squash are ready! Check out the recipe and let me know if you make this too.
Squash and Cornbread Casserole Recipe