Sloppy Joe Pockets Recipe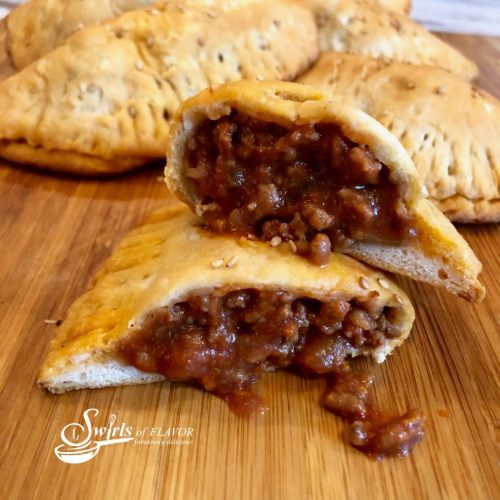 Tender biscuits filled with a saucy Sloppy Joe filling make Sloppy Joe Pockets a delicious game day food for your Super Bowl party, on-the-go snack, hot lunch that's fun for kids! An easy homemade Sloppy Joe filling makes every bite of these portable pockets ever so tasty!
Ground beef combines with just a few basic kitchen ingredients to make a saucy beef mixture that fills these tender biscuit pockets. You will love our Sloppy Joe Pockets for this weekend's Super Bowl get together and they're fun for kids as an on the go hot mess-free lunch. And you can make the filling ahead, refrigerate and then bake into pockets when you're ready!