Simple Apple Galette Recipe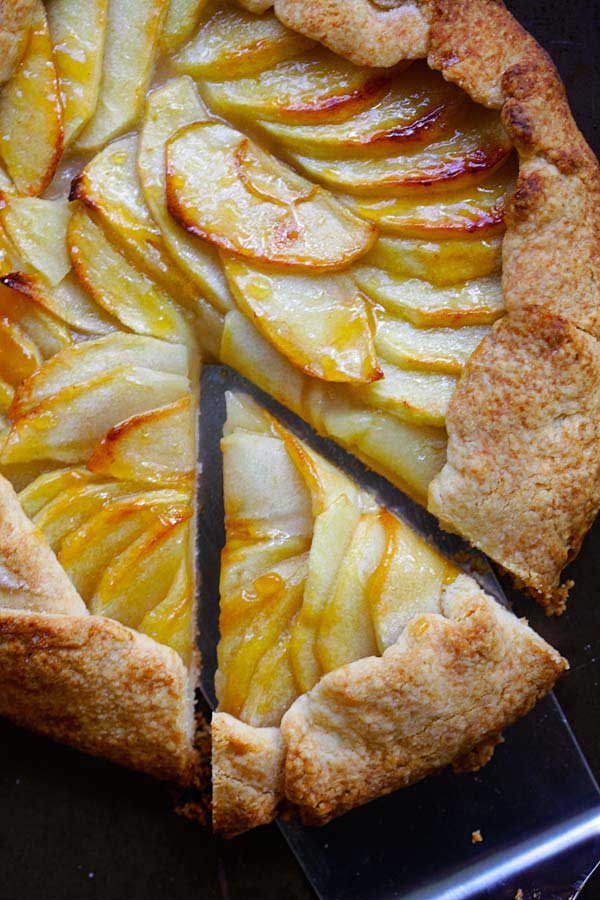 This apple galette recipe makes the best fruit dessert with a rustic look. With buttery, flaky crust and sweet apple filling, this apple tart is a favorite!
Check out this delicious recipe and let me know if you decide to give it a go! I don't think you will be disappointed!