Quick and Easy Caramel Brownies Recipe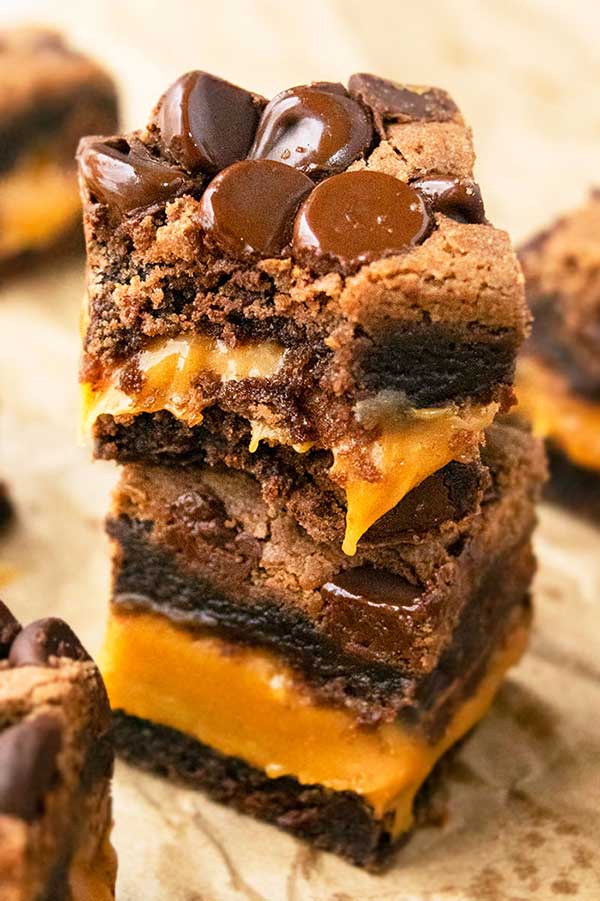 I think I just found my new favorite dessert! These were super simple to make and stayed good for a while when left in the fridge!
Check out how to make these caramel brownies and be sure to let me know if you make them. I always like to see your food pics!
Quick and Easy Caramel Brownies Recipe