Perfect Glazed Sweet Potato Cake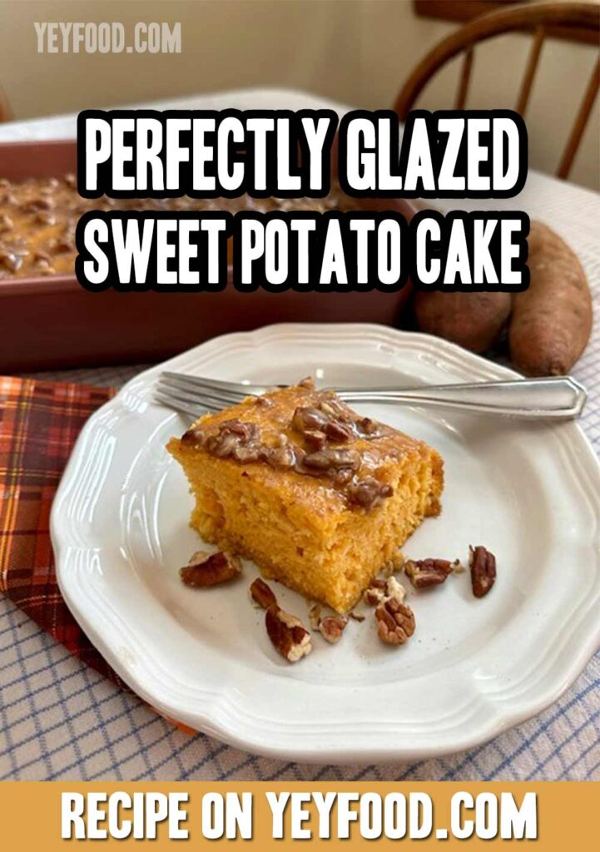 This beautiful sweet potato cake would be perfect on your Thanksgiving / Holiday table! In the meantime, there will be plenty of chances to practice making it and take it to a potluck, a treat at work, or just because it's a crisp fall weekend!
Check out the recipe and please do let us know back over on our FB page if you decide to give this amazing cake a go! I have a feeling that you're going to LOVE it!
Perfect Glazed Sweet Potato Cake