Mini Meatball Crescent Bites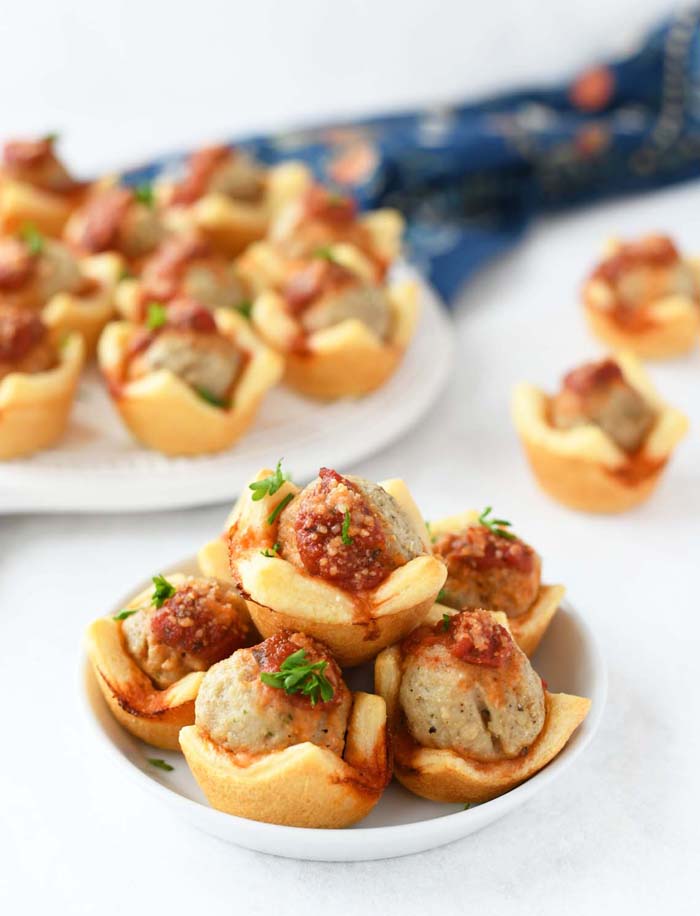 I don't know about you, but I love meatballs. And crescent rolls. So why not combine the two to make mini meatball cupcakes? They are like little bites of heaven and they taste absolutely delicious! The best part is that these crescent cupcakes take less than 30 minutes to whip up and can be customized with your favorite flavor of meatballs. It's win-win for everyone!
These are so good for kids because they are bite-sized. They are also amazing for game days. We love making them around here!
Mini Meatball Crescent Bites Recipe