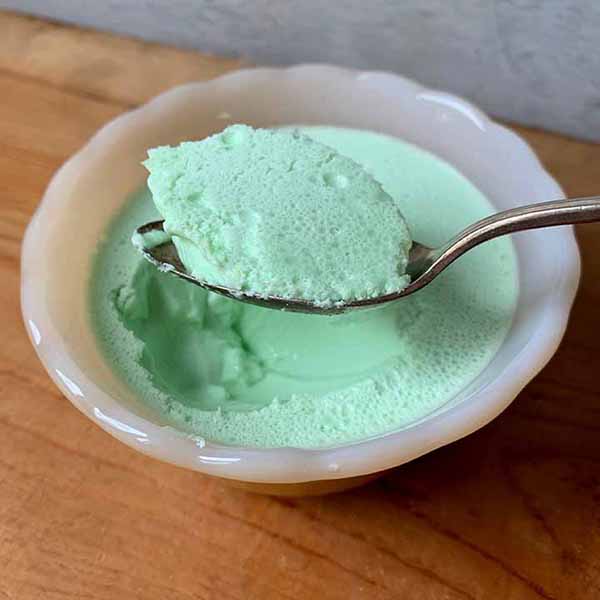 Keto Key Lime Jello Whips are easy to make treats with only 88 calories and 2g net carbs.
They've got the creaminess and tart sweet taste of real key lime pie, but take a fraction of the time to make.
This is one of those recipes that you'll come back to time and time again, because it's just so easy.