How To Make German Red Cabbage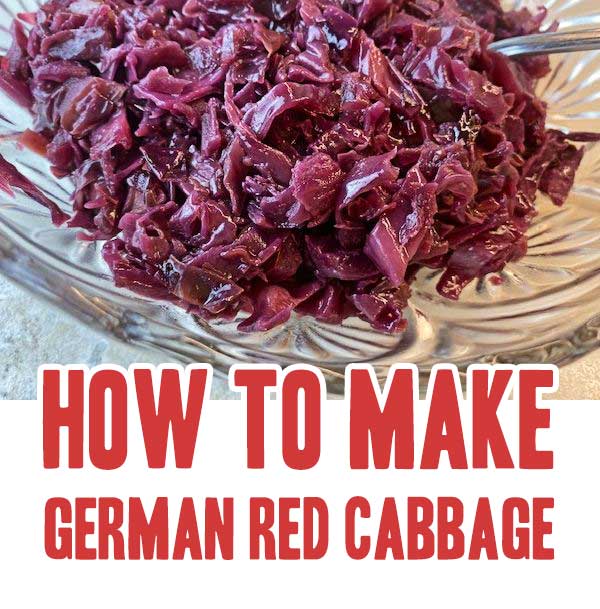 Looking for something to jazz up your Thanksgiving table? This German-style sweet and sour red cabbage is easy to make ahead! It tastes great, is low in calories, and it's good for you!
Check out the recipe and let me know if you decide to make this. I think I will this holiday season! YUM!