16 FALL SIDE DISHES YOU CAN MAKE IN LESS THAN 20 MINUTES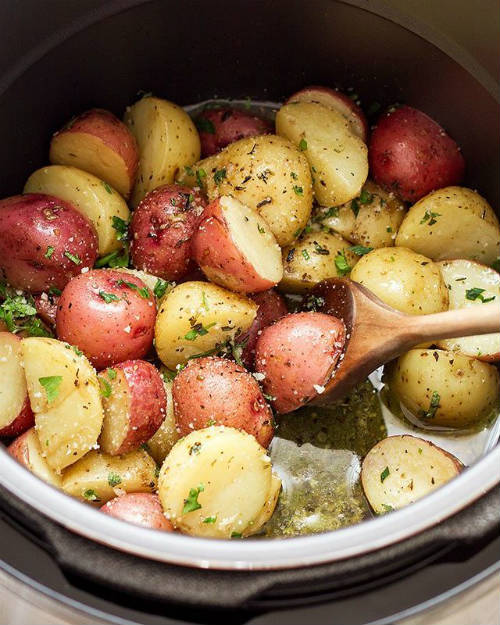 Fall is such a busy time of year! I know in my family, we are always having some kind of potluck or get together. Are you always asked to bring a yummy sidedish?
Well here is an assortment of 16 different fall recipes. It will hard to narrow down them down to one choice. All 16 recipes look so divine!
16 FALL SIDE DISHES YOU CAN MAKE IN LESS THAN 20 MINUTES