Easy Mandarin Orange Dessert Recipe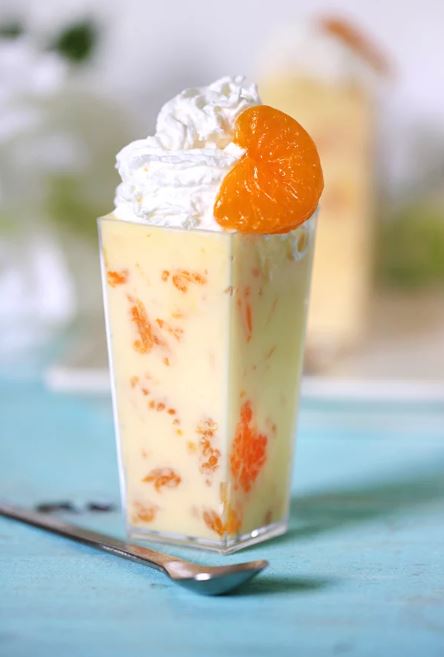 Are you ready for another simple and satisfying dessert? How about an easy mandarin orange dessert? A couple of weeks ago, I shared the pineapple version of this delightful sweet bite. It's basically just three ingredients whipped up by hand into a glorious treat that will knock your socks off. Okay, maybe not literally but it sure will cure a sweet tooth. That is a real "condition", isn't it?
We had this for dessert a couple days ago. Let me tell you a little secret. This dessert should be winning awards. It is so damn good.
Check out the recipe and let me know if you decide to give this wonderful recipe a try.
Easy Mandarin Orange Dessert Recipe