Gluten Free Breakfast Sliders Recipe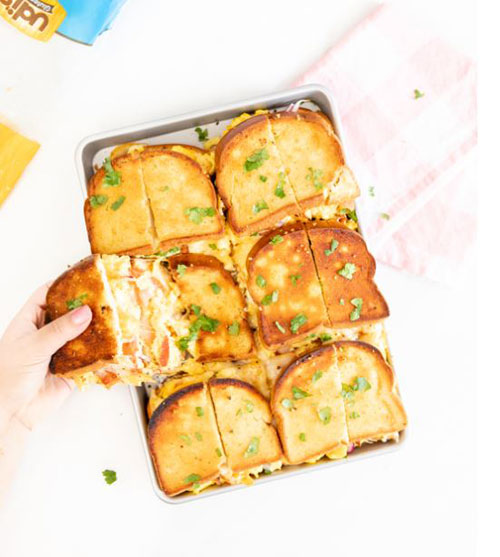 This breakfast sandwich is full of delicious, carefully picked ingredients to make waking up extra fun. With a flair of Mexican inspired flavors and ingredients, you'll fall in love fast.
I am not one for gluten free recipes.. usually. But I had my sister stay a few nights and she is gluten free. So I decided to make the recipe I am sharing with you today.
I LOVED it and so did my sister, she was happy and so was I. Check out the recipe and let me know if you make it too.
Gluten Free Breakfast Sliders Recipe