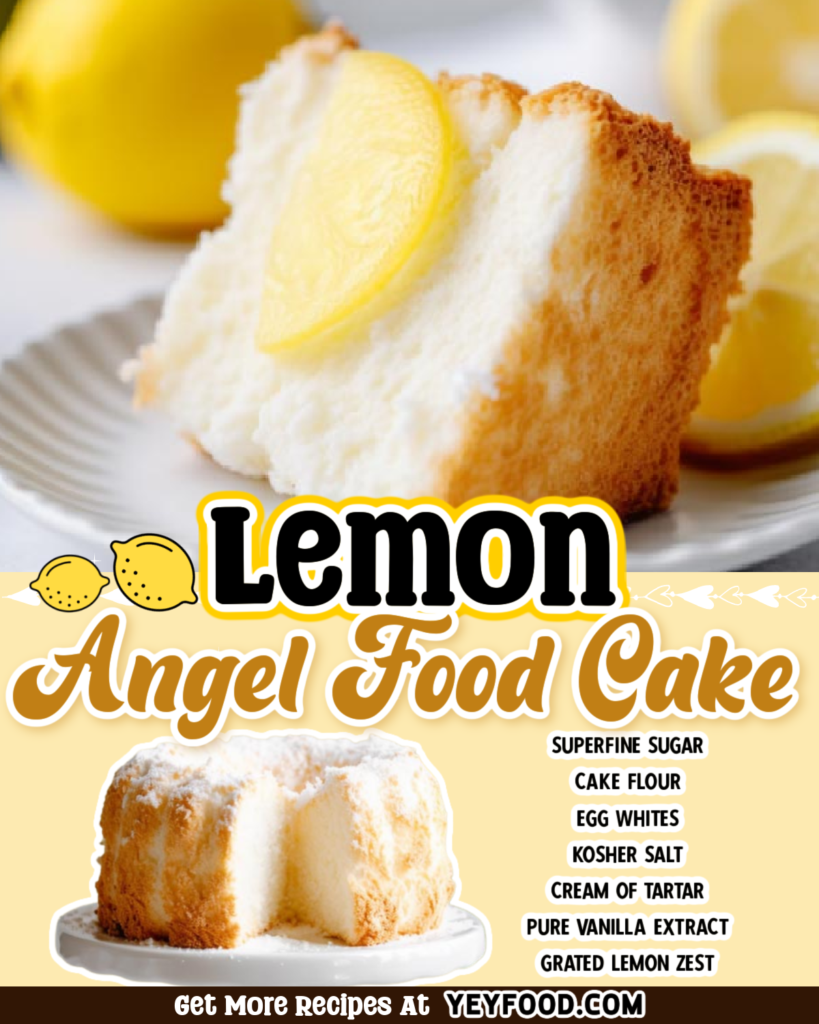 Lemon angel food cake and regular angel food cake are both delicious desserts but have different flavor profiles and textures. It's a tough choice. Deciding if one is better than the other is subjective and depends on your personal taste.
Angel food cake is typically made with egg whites, sugar, and flour and has a light and airy texture. It has a subtle vanilla flavor and is often served with fresh fruit and whipped cream.
Lemon angel food cake is a variation of angel food cake that includes lemon zest and sometimes lemon juice for a bright, citrusy flavor. Some recipes may also have a lemon glaze or frosting to enhance the lemon flavor.
If you enjoy the tartness of lemon and prefer a more flavorful dessert, then lemon angel food cake may be more appealing for you than regular angel food cake. Why not try it? It's a perfect dessert for summer!