Easy and Delicious Four Cheese Spaghetti Squash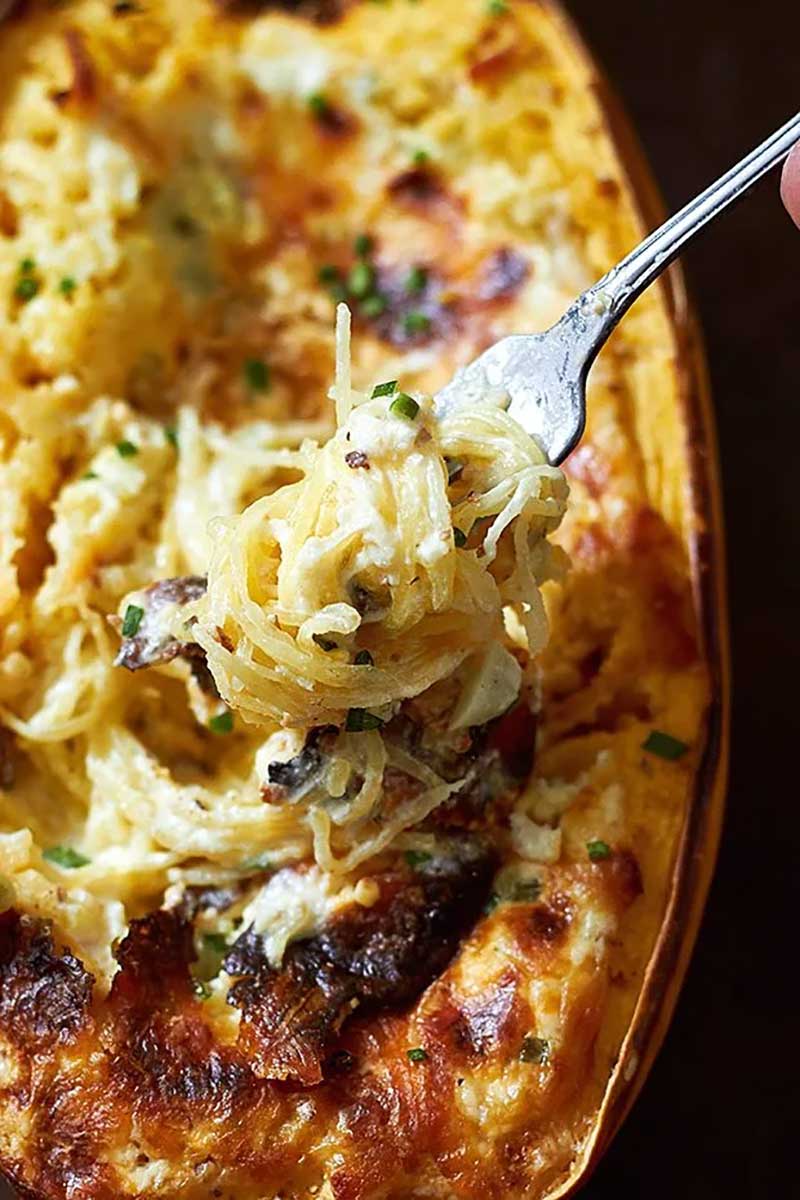 This easy and healthy recipe is perfect for a low-carb meal. Simply roast a spaghetti squash, then top it with your favorite sauce and toppings. It's a delicious and versatile dish that can be customized to your liking.
heck out the recipe and be sure to let us know back over on our Facebook page how you liked the recipe. Good or bad, we would love to know.
Easy and Delicious Four Cheese Spaghetti Squash