Dr Pepper Chocolate Cake Recipe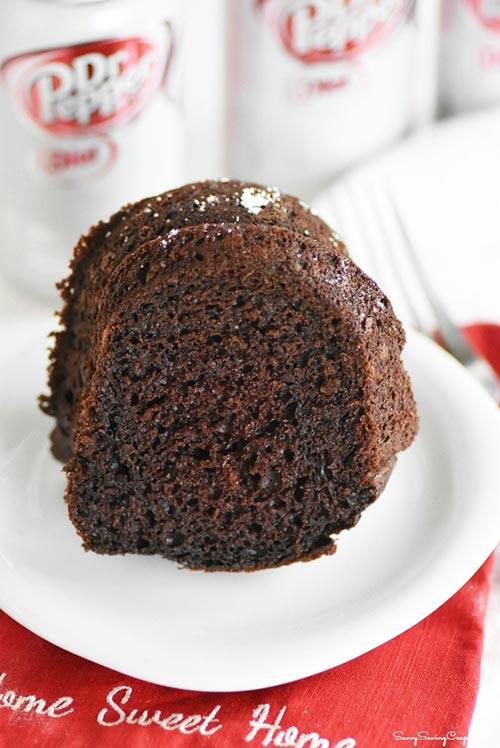 A super moist and chocolaty cake that has the slightest hint of cherry goodness. Make this cake with just 3 ingredient items!
My sister made this recipe and shared it with us over thanksgiving. WOW. You have to make this delicious cake! So darn good!
Dr Pepper Chocolate Cake Recipe