Delicious and Easy Turkey Casserole Recipe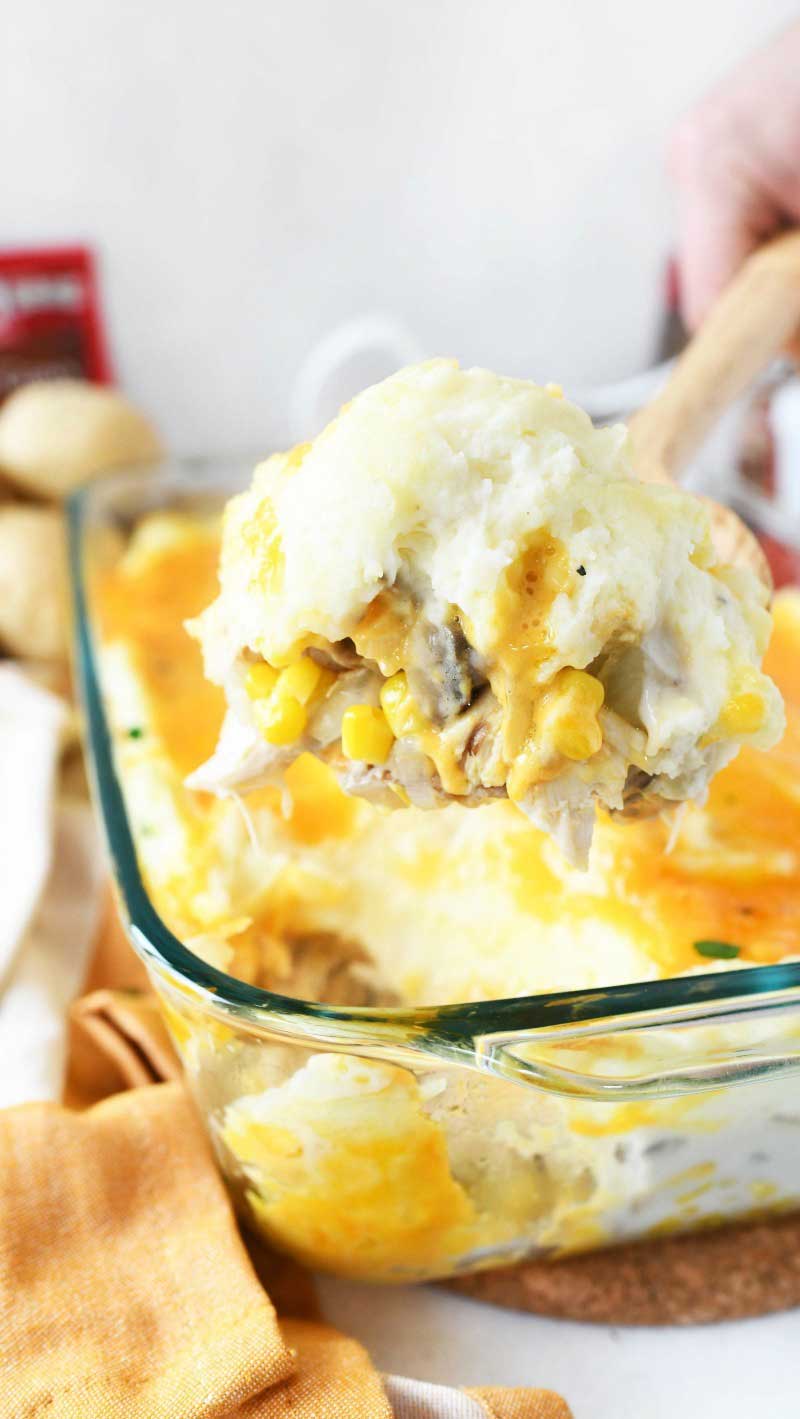 If you are looking for the best Turkey Casserole recipe, you have come to the right place. This casserole features all your favorites from a classic turkey dinner in an easy-to-make casserole.
You can use leftovers for this or even a rotissiere chicken if you prefer to not use turkey! It all tastes delicious in this easy to put together meal.
Delicious and Easy Turkey Casserole Recipe