Decadent Pear Fig & Gouda Tart
What could be better than a pear, fig and gouda tart made with delicious gouda from Wisconsin Cheese? Last month I was invited to participate in the Mom Blog Tour, heading to New York City to meet with a handful of amazing brands. One of those brands was Wisconsin Cheese, the "exclusive dairy" of the Mom Blog Tour Summer Fancy Food Show 2016, and the brand name of the Wisconsin Milk Marketing Board.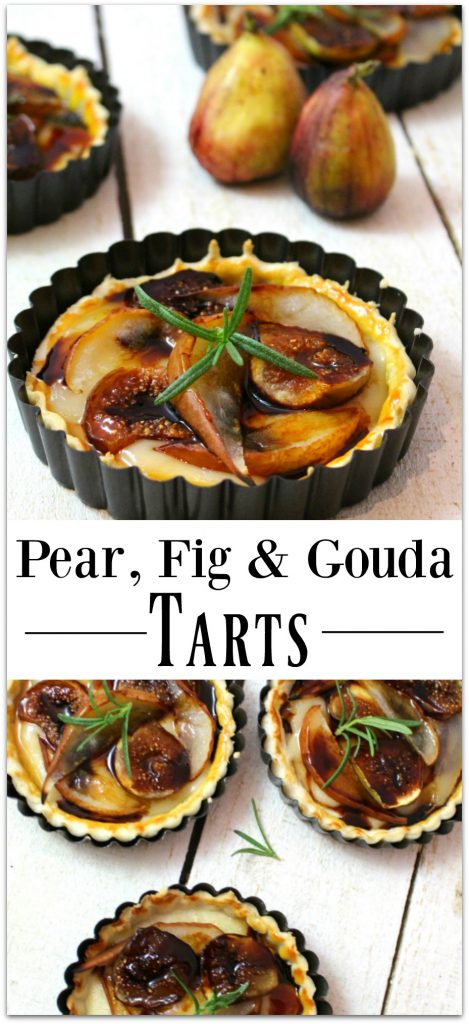 It was fascinating to learn that 99% of Wisconsin milk goes into making cheese, and 99% of farms in Wisconsin are family owned. They obviously know what they are doing, because Wisconsin has won more awards than any other state or country for their delicious Wisconsin Cheese! In fact, 25 % of the cheese in the US comes from Wisconsin.
Decadent Pear Fig & Gouda Tart