Creamy Spinach and Egg Breakfast Casserole Recipe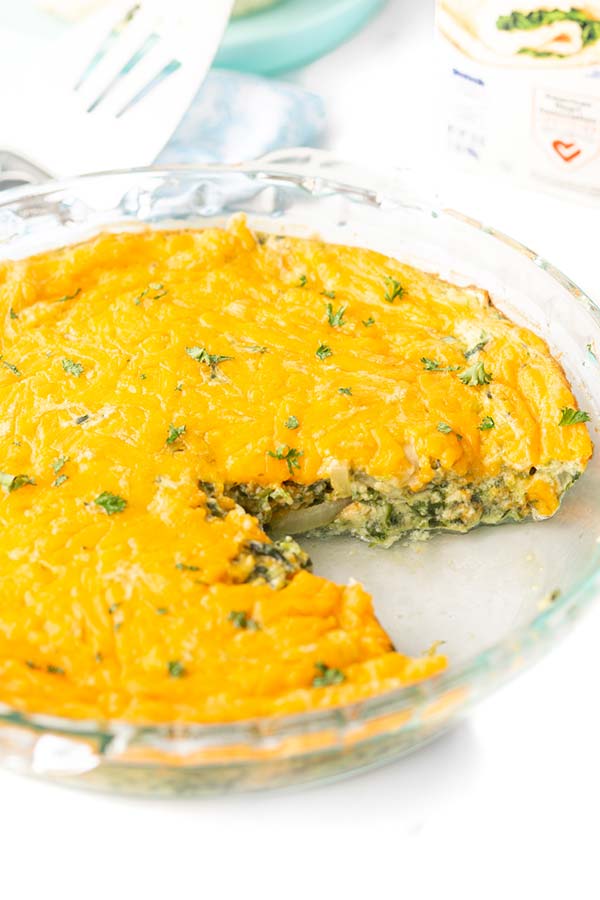 This protein packed dish is SO easy to make, you won't believe it. A little slice of goodness for your day.
Let me show you how to make this quick Creamy Spinach Egg Casserole. Send me pics if you decide to make this. I would love to see them!
Creamy Spinach and Egg Breakfast Casserole Recipe