Creamy Beer Cheese Recipe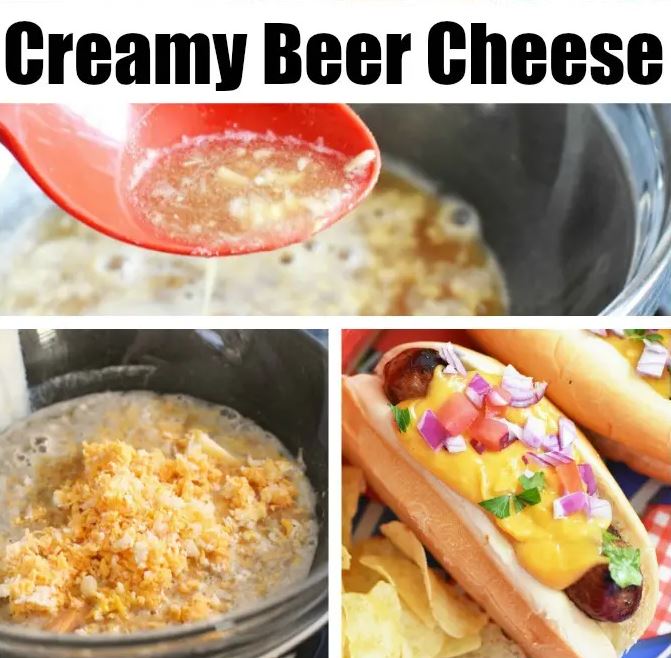 If you love hot cheese, you will love this creamy beer cheese recipe appetizer. It is a homemade cheese dip that features a blend of delicious ingredients.
Enjoy it with dippers like fresh bread, chips, veggies, or on a loaded hot dog. Check out the recipe and let me know if you decide to make it too!