Crab Rangoon Dip Recipe (Hot Crab Dip)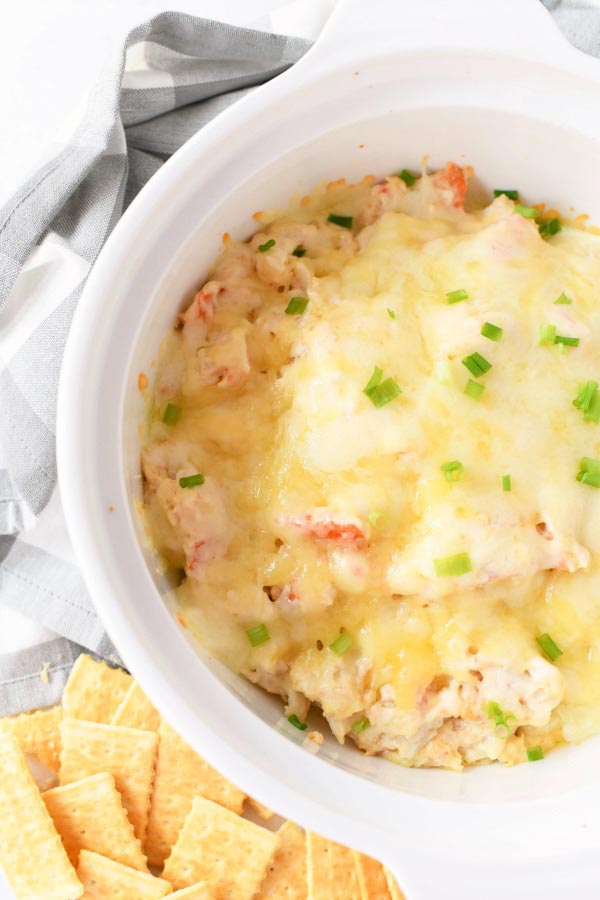 A cheesy, hot dip that tastes just like the best part of a crab rangoon—the middle. If you love crab rangoons, you will love this cheesy, sweet, and savory Crab Rangoon Dip!
The secret ingredient really gives it the kick it needs to be a crowd pleaser! Your family and friends will rave about this delicious appetizer recipe!
We made this and it didn't last even 30 minutes at a potluck–holy cow did it fly!
Crab Rangoon Dip Recipe (Hot Crab Dip) Recipe