Classic, Crunchy Oven Roasted Chickpeas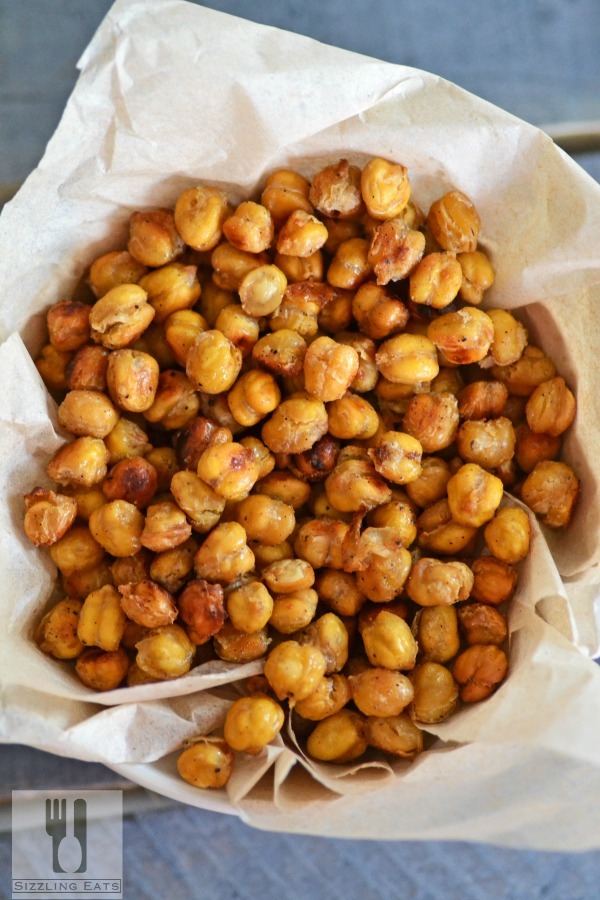 Looking for a cheap and healthy snack? These oven roasted chickpeas (also know as garbanzo beans) make a great snack? As an added bonus, they're gluten free! Check out this easy and tasty recipe.

These were so good and lasted only a day! Our kids breezed through this super cheap and healthy snack! I need to stock up on canned garbanzo beans next time I shop!
Crunchy Oven Roasted Chickpeas Recipe