Buttermilk Lemon Bread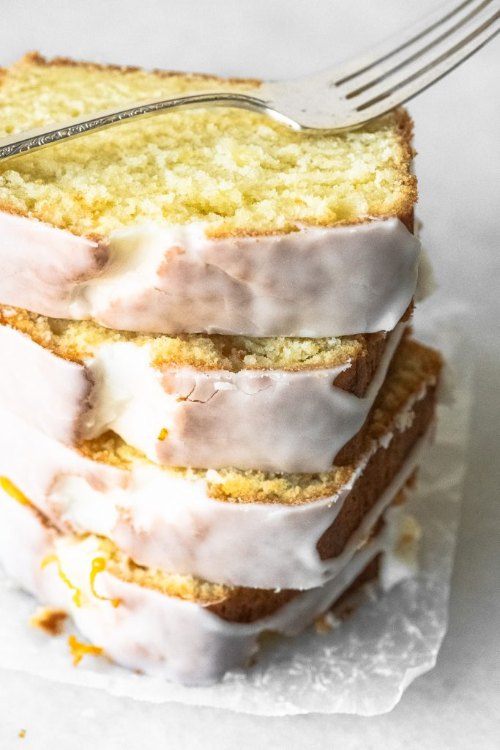 My Buttermilk Lemon Bread is a tangy lemon loaf that practically sings with fresh lemony flavor, and I'm spilling all the secrets to this perfect citrusy pound cake!
This lemon cake has a lovely classic soft texture (just look at that crumb!) and a tangy flavor (can you say buttermilk and fresh lemon?) I crave lemon from time to time, and a great lemon loaf can't be beat.