Brussels Sprouts Salad with Orange Vinaigrette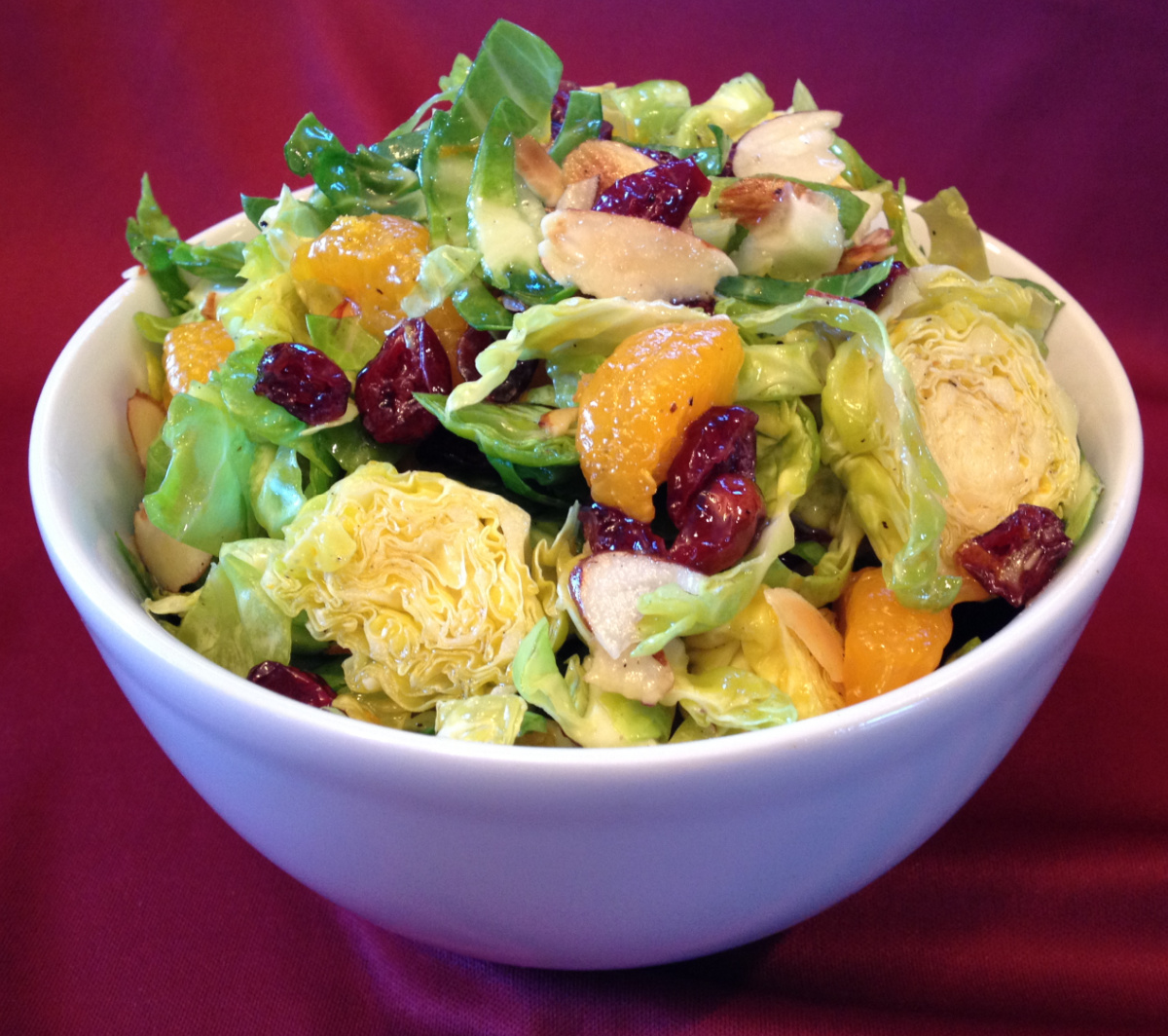 Shaved Brussel sprouts, cranberries, oranges and almonds are lightly coated in a homemade orange marmalade vinaigrette.
The sprouts are thinly sliced and when tossed in the orange marmalade vinaigrette along with the cranberries, oranges and almonds, you get just the right amount of texture, crunch and bursts of flavor. 
Our Brussel sprouts slaw is an easy side dish recipe that can be quickly transformed into a main dish salad by topping with sliced cooked chicken, beef or shrimp.
Brussels Sprouts Salad With Orange Vinaigrette