BEST White Queso Dip EVER! (Ready in 10 Minutes)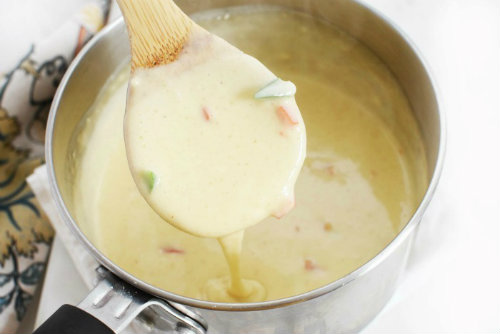 Are you a fan of White Queso dip? If so, you are going to love this delicious White Queso Dip made with Cooper Cheese & simple ingredients.
It is perfect for chips, crackers, or even over enchiladas. This post is sponsored by Cooper Cheese.
BEST White Queso Dip EVER! (Ready in 10 Minutes)