Best Ever Sauerkraut Casserole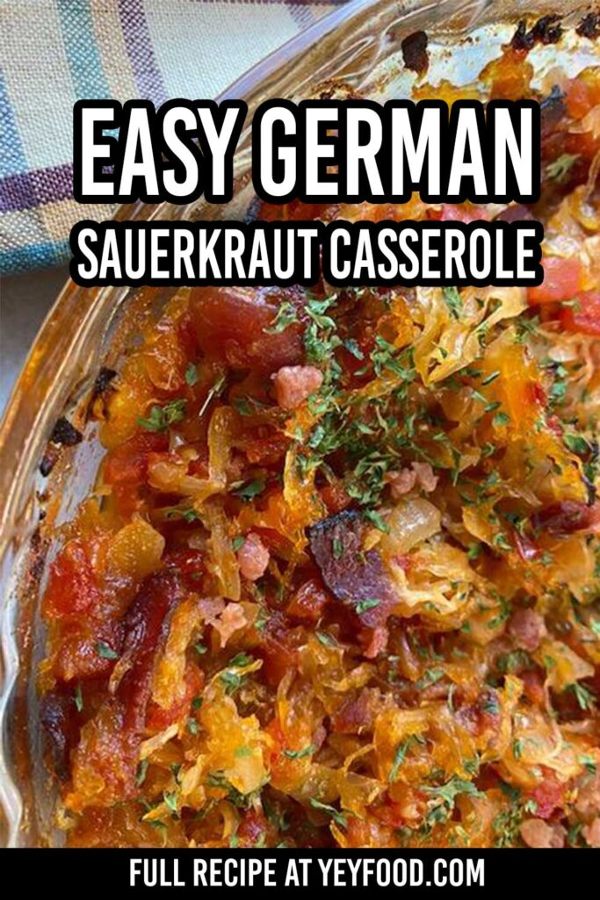 Very fast and easy to throw together. Great flavor and color. Goes extra well with meatloaf or pork roast. I bet it would be great with sausage or even hot dogs!
Check out this delicious recipe and be sure to let us know back over on our FB page if you make it. We would love to know.
Best Ever Sauerkraut Casserole