Apple Bundt Cake Recipe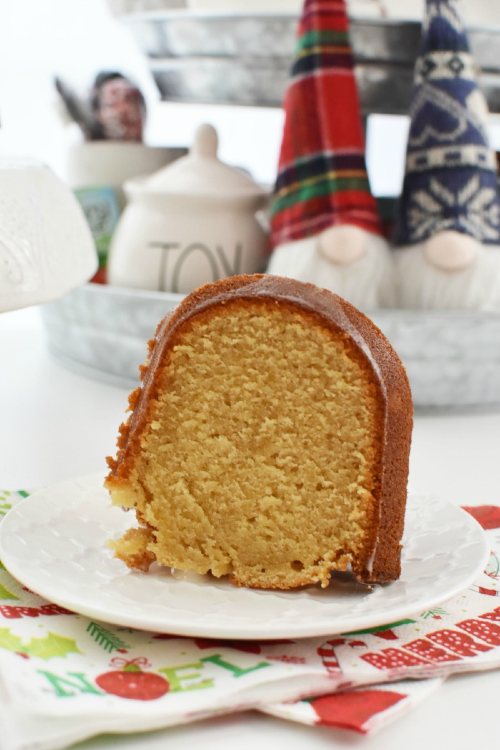 A deliciously moist apple-flavored pound cake baked until golden brown in a bundt pan.
This bund cake is absolutely the best cake I have made in a while. Super simple and very tasty! Check out the recipe and let me know if you make it too.