Turkey Pot Pie Turnovers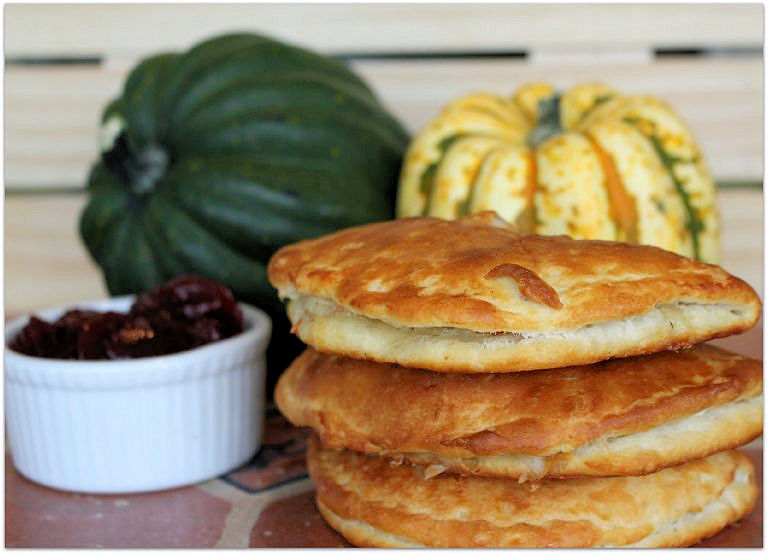 These turkey pot pie turnovers are so delicious and super easy to make. One of the things I love about making a whole turkey is the leftovers. Why not try your hand at making a tasty and delicious Turkey Pot Pie Turnover?
When you don't have a whole turkey, a breast will do just fine. With savory shredded slices of juicy turkey and big chunks of vegetables wrapped in a buttery biscuit, your family will want you to make these scrumptious turnovers again and again!