Strawberry Aqua Fresca
This Strawberry Agua Fresca is the perfect drink to cool you off on a hot day. It may still be pretty cold where you, are but here in Florida, it's strawberry season!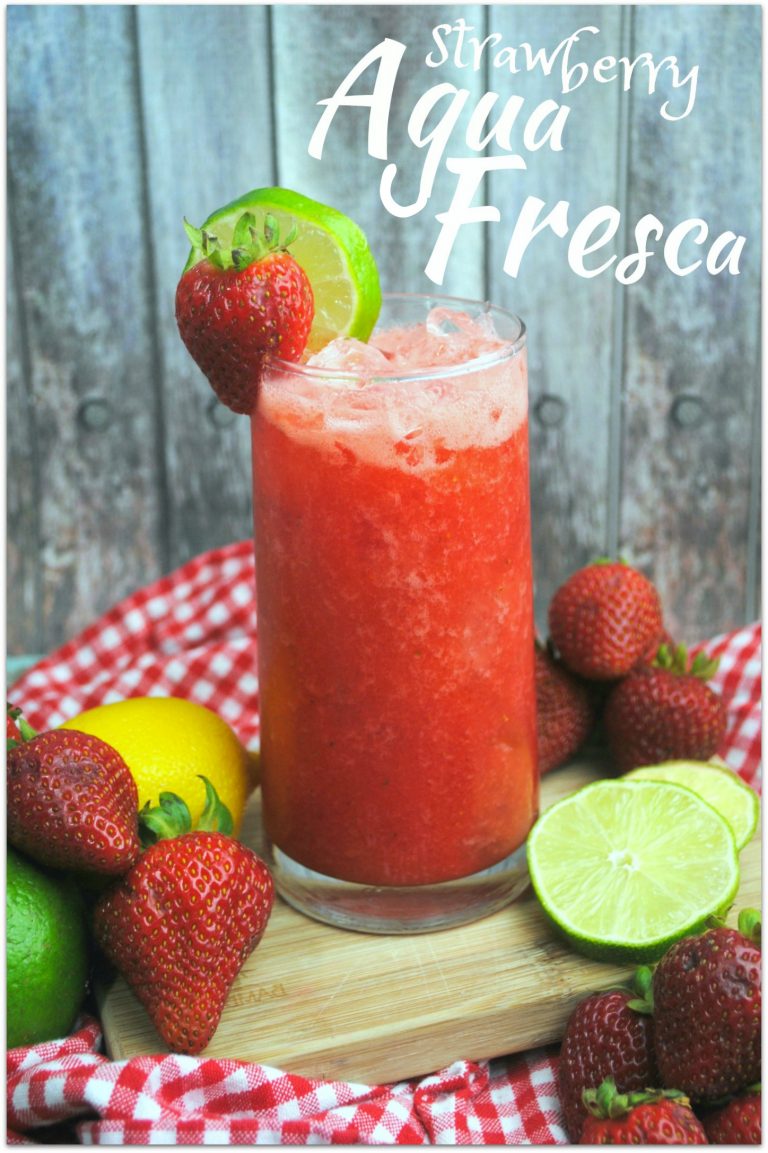 I remember many February and even March snow storms when I lived in Maryland. I have to tell you, moving to Florida was the best decision we've ever made. The only thing I'm shoveling is sand to make sand castles!