Mulled Spiced Apple Cider Recipe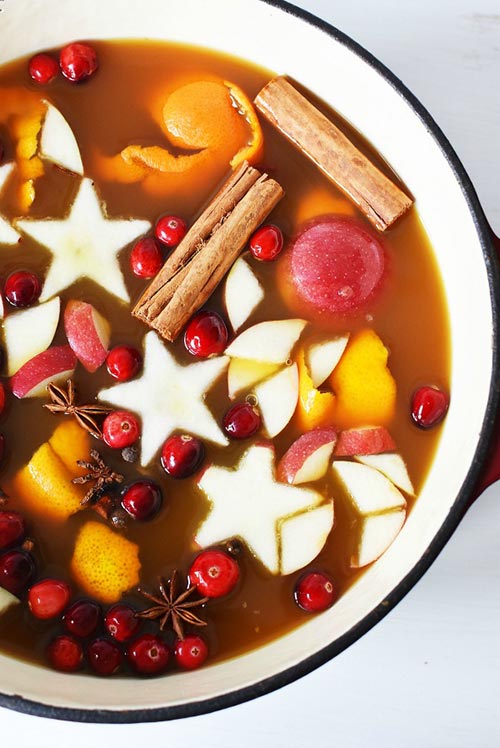 Mulled Spiced Apple Cider is a delicious drink made on the stovetop. It is infused with warm spice notes, and orange citrus. This drink is ideal for harvest parties or the holiday season.
I can't wait to make this. Maybe in a few weeks. I wanted to get this recipe shared now before you guys get flooded with these types of recipe. This one is by far the best!
Mulled Spiced Apple Cider Recipe