Instant Pot Pot Roast and Potatoes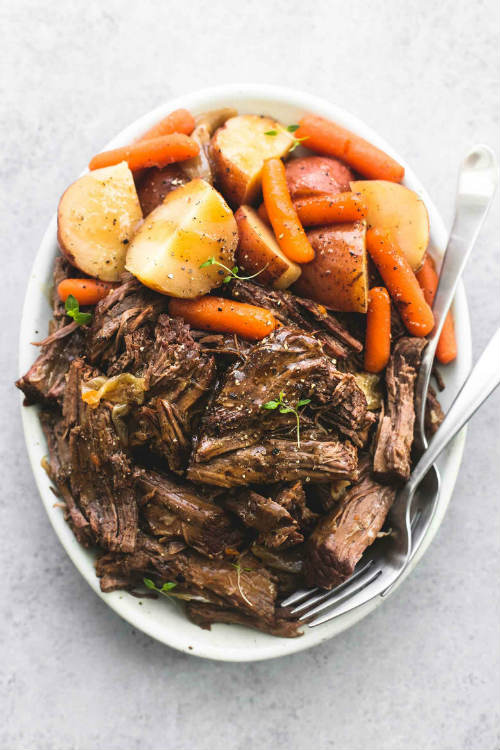 Cooking this pot roast and potatoes recipe in the instant pot is one of the easiest ways to make this wonderfully flavored dish. You will be shocked how effortless this entree comes together.
The pot roast comes out incredibly tender and full of delicious flavors. Pot roast and potatoes is a very traditional meal for my family that we all love. So will your family!
Instant Pot Pot Roast and Potatoes