Instant Pot Creamy Garlic Parmesan Chicken Pasta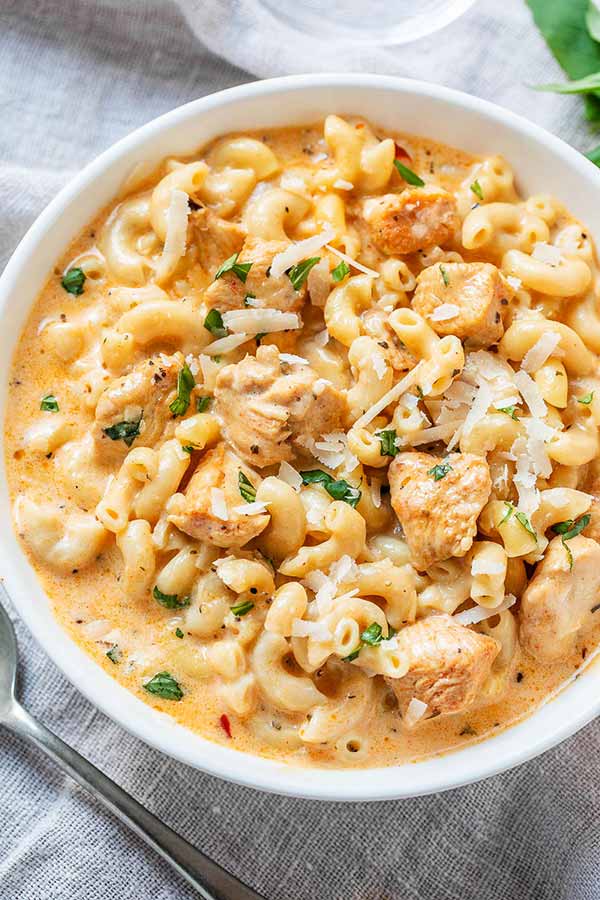 Are you looking for an amazing chicken recipe that is incredibly easy to make? Then this instant pot garlic parmesan pasta is for you.. perfect for weeknight dinners.
Check out this amazing recipe from our friends over at eatwell101.com and please let us know if you make this. We really do like to hear from our readers!
Instant Pot Creamy Garlic Parmesan Chicken Pasta