Iced Lemon Loaf Pound Cake Recipe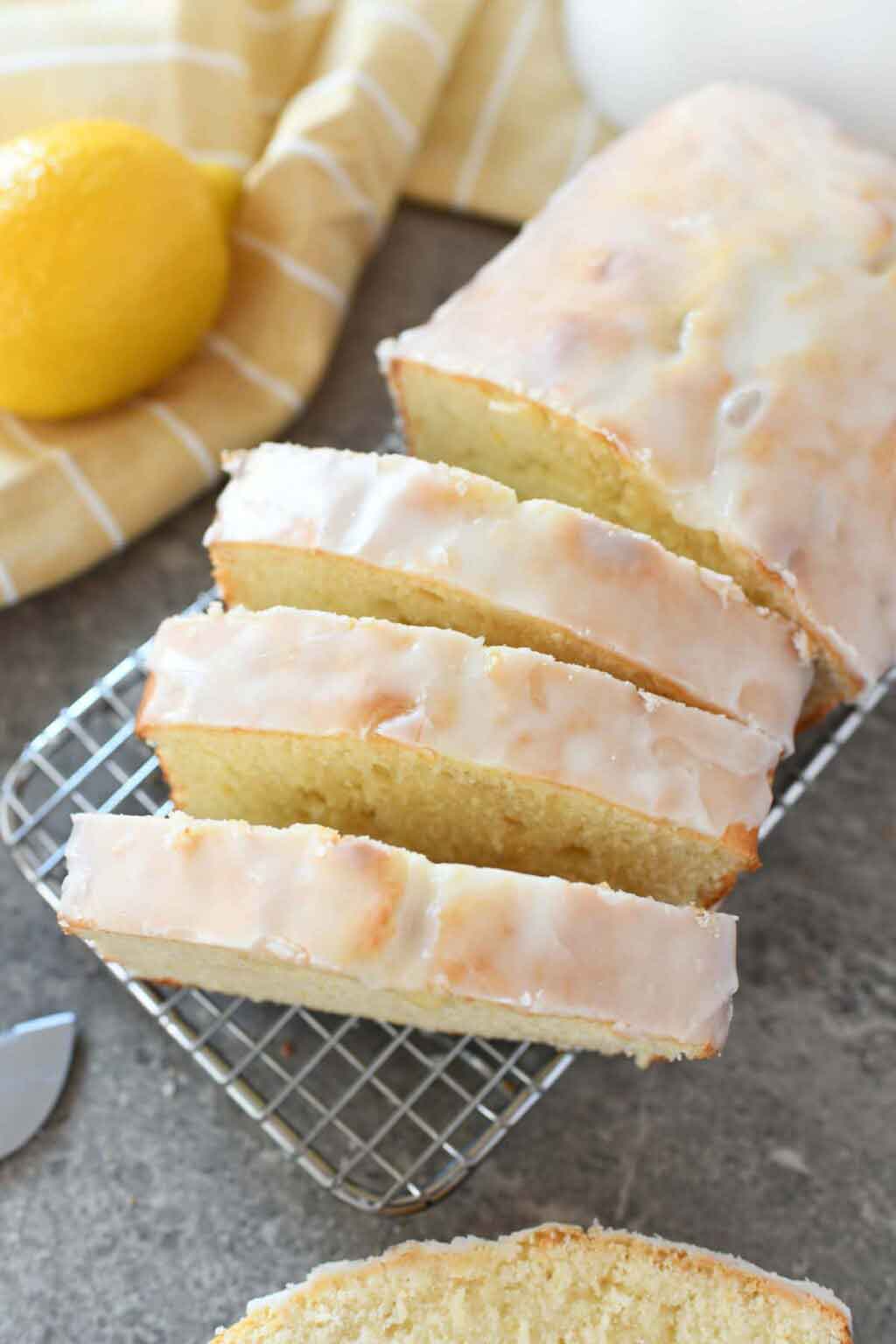 If you love the Iced Lemon Loaf from Starbucks, you're going to want to save or print this recipe. After years of remaking this recipe, I've finally settled on the perfect lemon loaf recipe. Try it yourself, and you too will be in love!
We made this and really LOVED it! It truly is better than the competition! The double layered icing really is such a nice touch! A cheap dessert to try out for yourself!! You can freeze extras too!
Check out the recipe and let me know if you decide to give this one a go. I have a feeling that you are going to LOVE it. We sure did. Send in your pictures if you do!
Iced Lemon Loaf Pound Cake Recipe