Homemade Chocolate Chip Walnut Cookies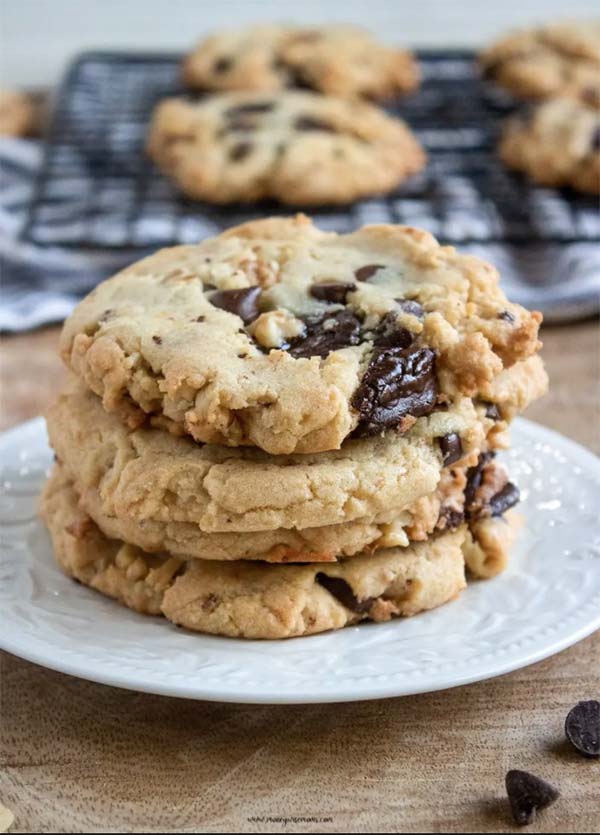 These homemade chocolate chip walnut cookies are delicious, indulgent, and perfect for snacking. Try out this easy cookie recipe today!
One of the best things about fall is that we can get back to baking without feeling like we're heating the whole house up unnecessarily. These delicious homemade chocolate chip cookies are perfect for sharing as well!
Chocolate Chip Walnut Cookies Recipe