Fall Apple Pecan Chicken Salad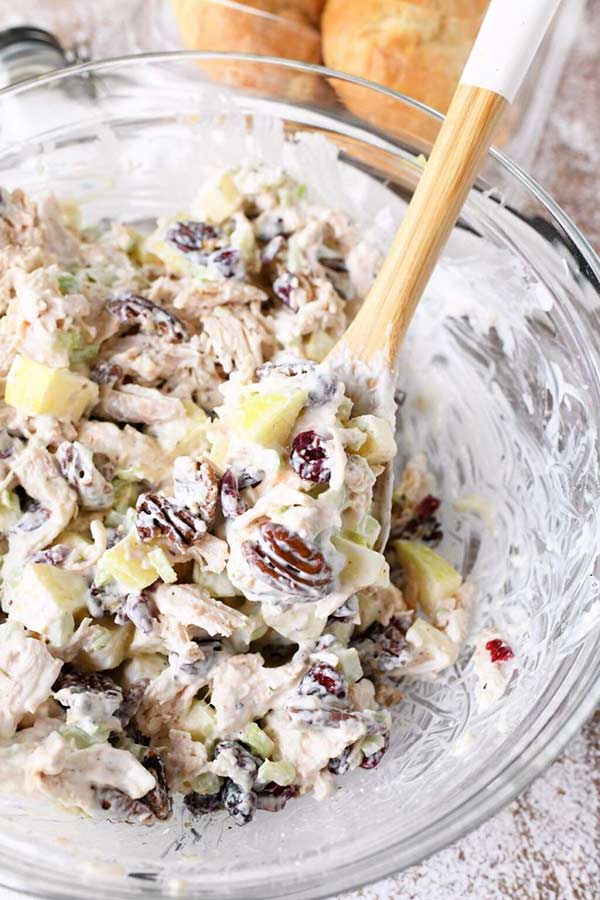 Fall is the perfect time for a hearty salad. This chicken salad with pecans and apples is full of flavor and nutrients that will keep you going all winter long! If you're looking for an easy dish to make this fall, look no further than this Fall Chicken Salad with Pecans and Apples.
The ingredients are simple, but they come together to make a delicious lunch or dinner that's good any day of the year!
Fall Apple Pecan Chicken Salad