Decadent Mudslide Cupcakes
What could be better than Mudslide Cupcakes? There is one dessert I always want to order when it's on the menu, and that's a mudslide. However it's made, you know it's going to be good, right? I mean, when you combine chocolate, marshmallow fluff, toasted marshmallows, and crunchy walnuts, you just can't go wrong.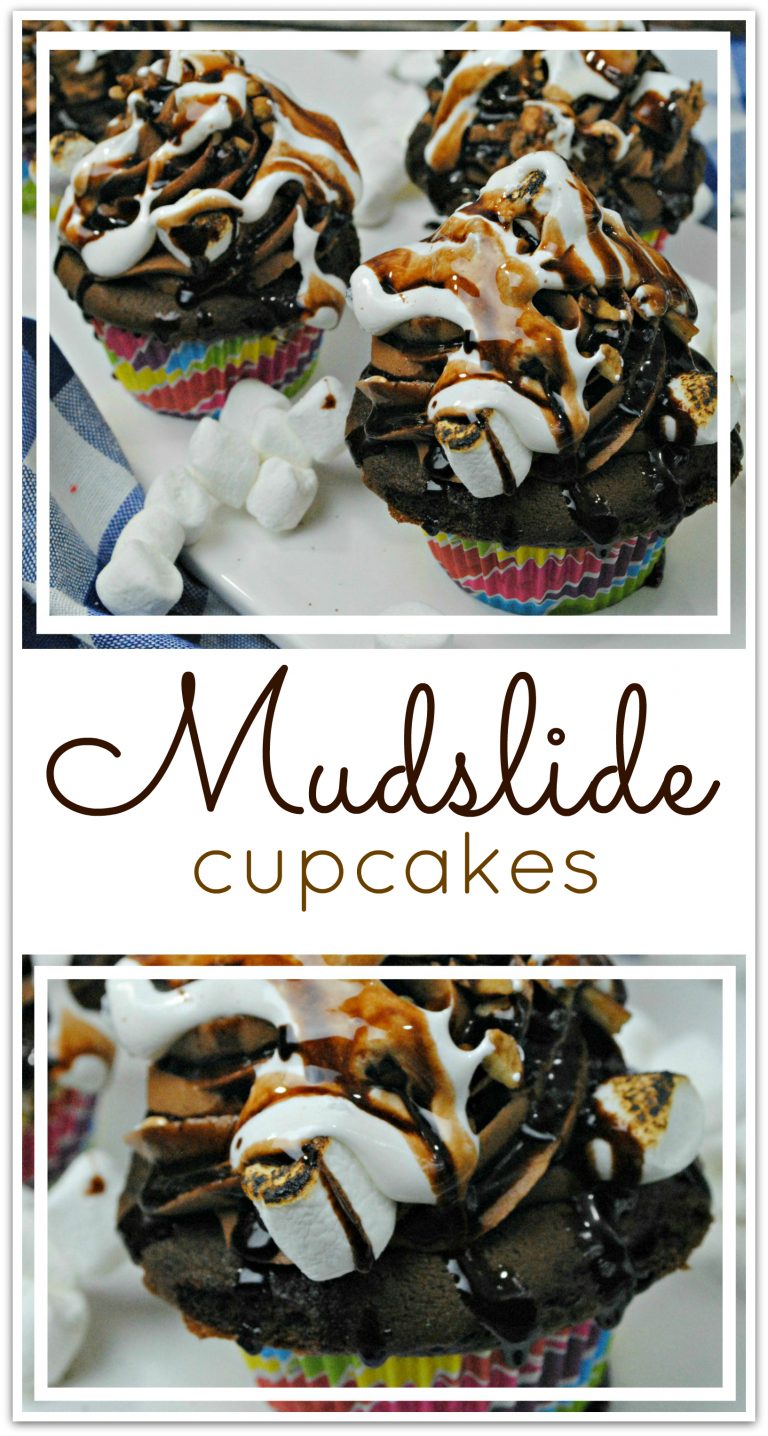 This decadent mudslide cupcake is the perfect little dessert for any occasion, and it's such an easy recipe. Think all the goodness of a mudslide dessert…on top of a chocolate cupcake! The only item you may not have is the butane torch, but you could always roast the marshmallows and add them to the cupcakes. The torch can be used for so many desserts, including crèmé brûlee, so I feel like the 20 dollar investment is well worth it!