Coconut Lemon Cake Recipe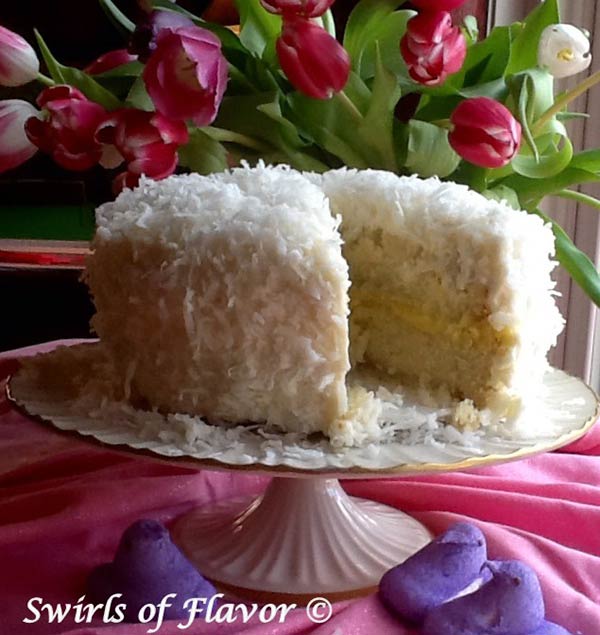 Coconut Lemon Cake is an easy homemade coconut cake recipe topped with coconut buttercream and flaked coconut. A tangy lemon filling makes every bite a taste of heaven!
Coconut Lemon Layer Cake is the perfect ending to any meal, especially an Easter or springtime celebration. When you say coconut cake with lemon filling you can't help but think of springtime! This easy coconut cake recipe bakes up into moist decadent layers with the perfect balance of coconut flavoring.