Cajun Chicken Recipe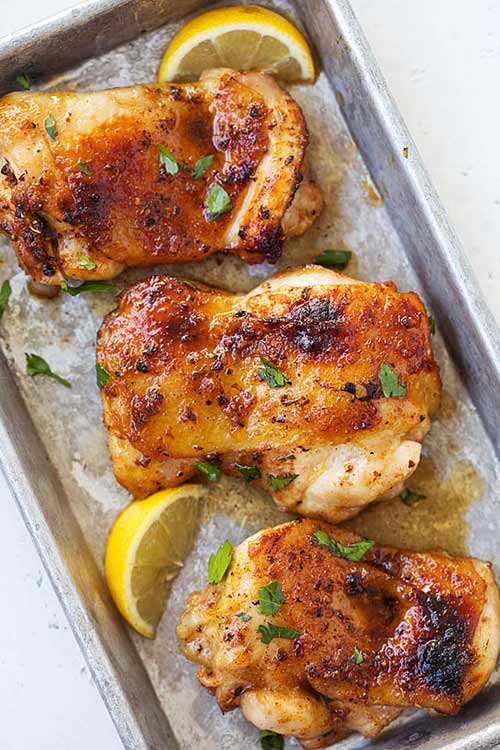 Cajun Chicken – moist, juicy, tender Cajun baked chicken with crispy skin. This Cajun Chicken recipe takes only 10 mins active time. So delicious!
Imagine juicy, moist chicken thighs meat with perfect char on the skin, with the heat and flavors from the Cajun seasonings. This Cajun Chicken recipe is so bomb and delicious!
Check out the recipe I am sharing with you all today and let us know back over on our Facebook page if you decide to make this chicken dish.