Yummy Dr Pepper BBQ Sauce Recipe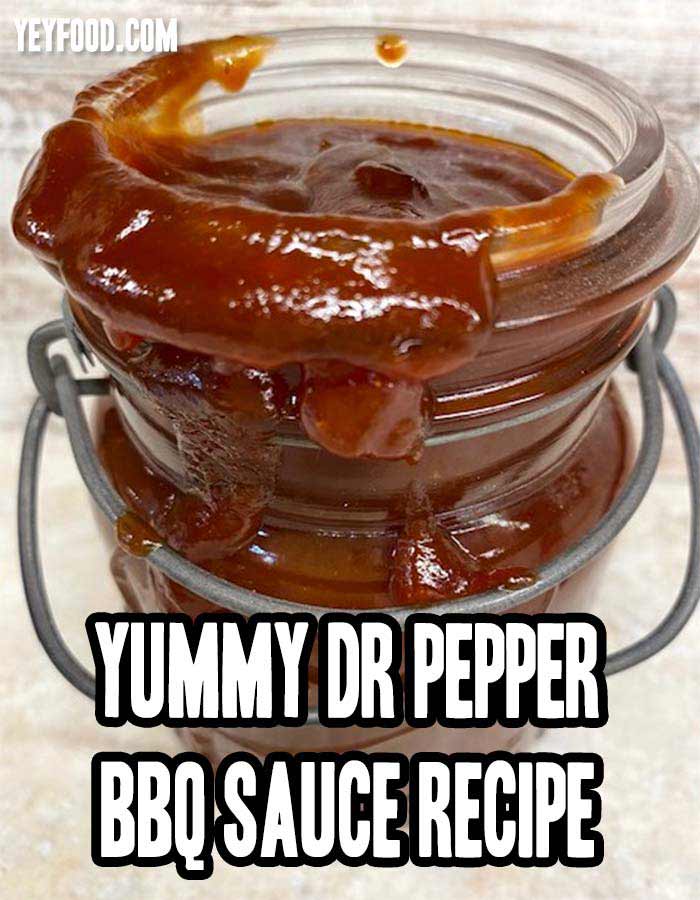 Dr Pepper BBQ is sweet, sticky, and thick. One can of soda plus pantry ingredients add up to a great sauce for pork or chicken. One recipe makes the perfect amount of sauce for a bag of frozen meatballs! It makes the yummiest appetizer!
Check out the recipe and be sure to let us know if you decide to give this yummy Dr pepper BBQ sauce a go! I have a feeling you guys are going to love it!
Yummy Dr Pepper BBQ Sauce Recipe