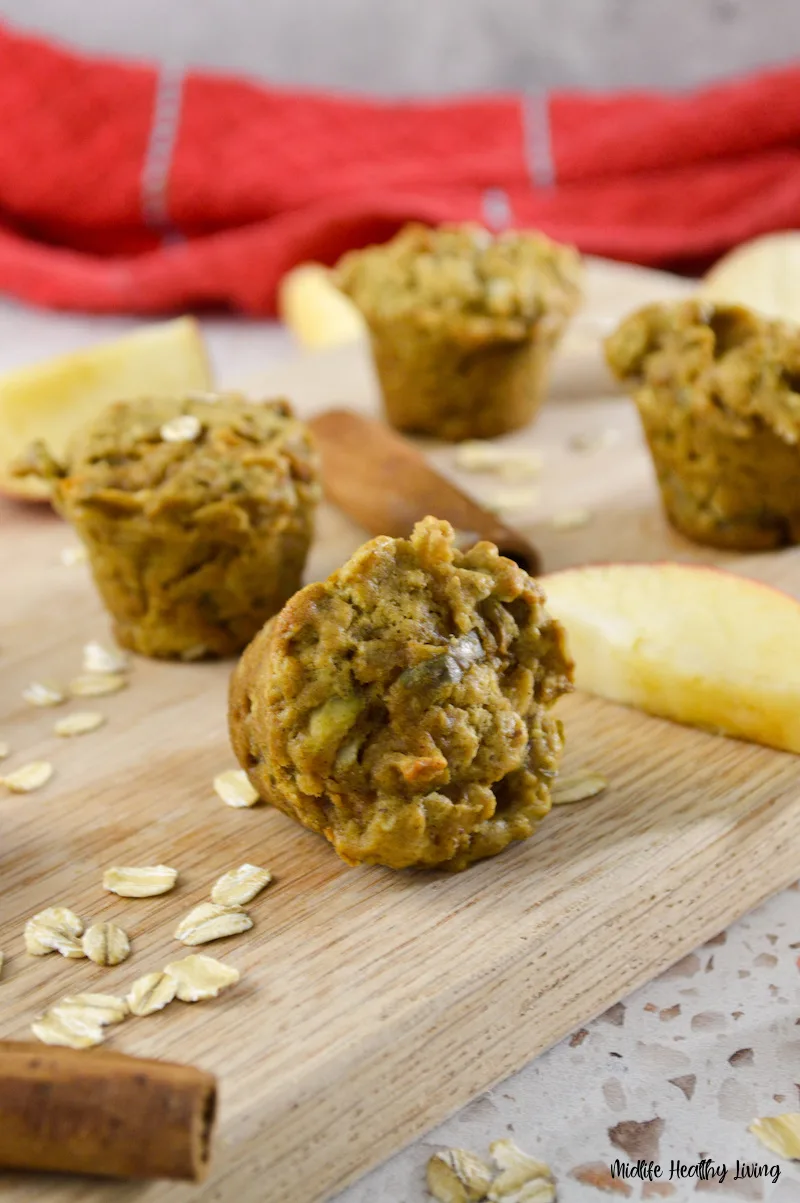 These tasty apple muffins are great for Weight Watchers. They are easy to make and great for sharing. Make a batch today.
You can even make these muffins ahead of time and freeze them for later use. It's a great way to keep a healthy and delicious snack or breakfast on hand.
Weight Watchers Apple Muffins Recipe!