The Best Way to Microwave Corn on the Cob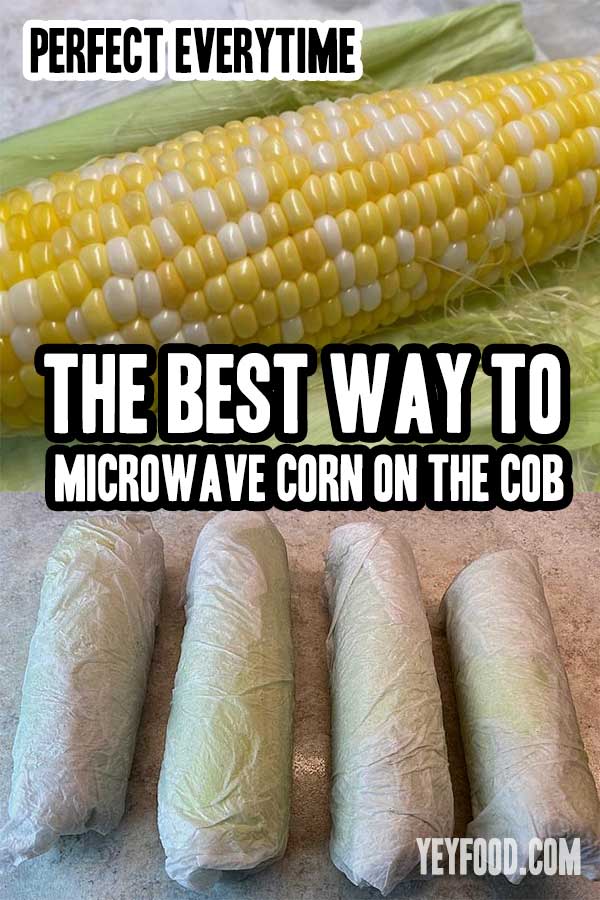 Popcorn is not the only thing that's quick and easy in the microwave!
Follow these super-simple steps and have 2, 3, or 4 ears of perfect corn on the cob in minutes with minimal mess! It's so easy!
I'll show you how to do four perfectly cooked ears in about 5 minutes.
The Best Way to Microwave Corn on the Cob