Tampa Cuban Dip Recipe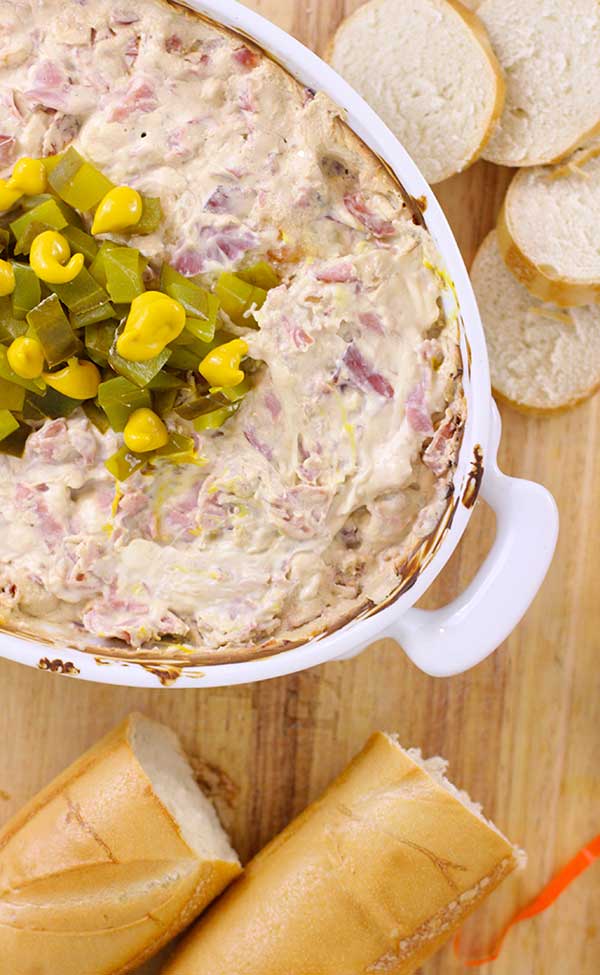 I have some fun tips to share today and with the help Lipton® Recipe Secrets, you can make a football perfect dip in minutes like my Tampa Cuban Sandwich dip!
Check out the recipe and please let me know if you decide to make it. I think you're going to LOVE it.