Soft & Fluffy Souffle Pancakes with Caramelized Bananas Recipe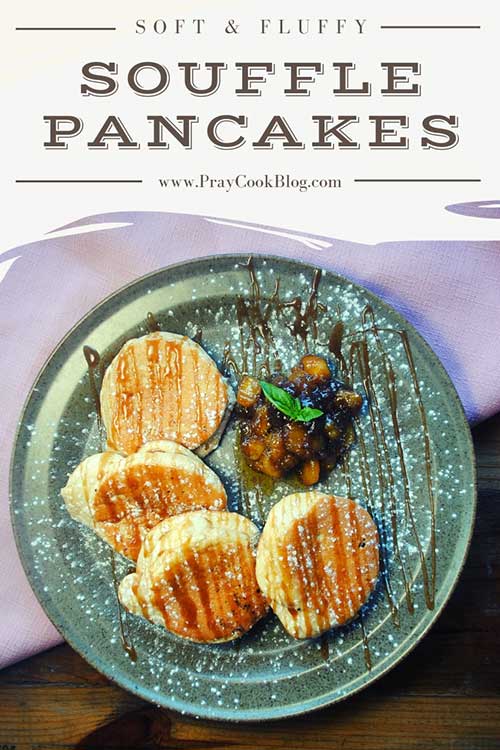 What's the first thing that enters your mind if you want to eat something quick yet fulfilling and won't stress you with the preparation? For me, it's PANCAKES! 
They're very easy to prepare, don't need a lot of prep work and the ingredients are typical, meaning you don't need to rush to the supermarket to buy a hard to find ingredient.
Soft & Fluffy Souffle Pancakes with Caramelized Bananas Recipe