Slow Cooker Lasagna Recipe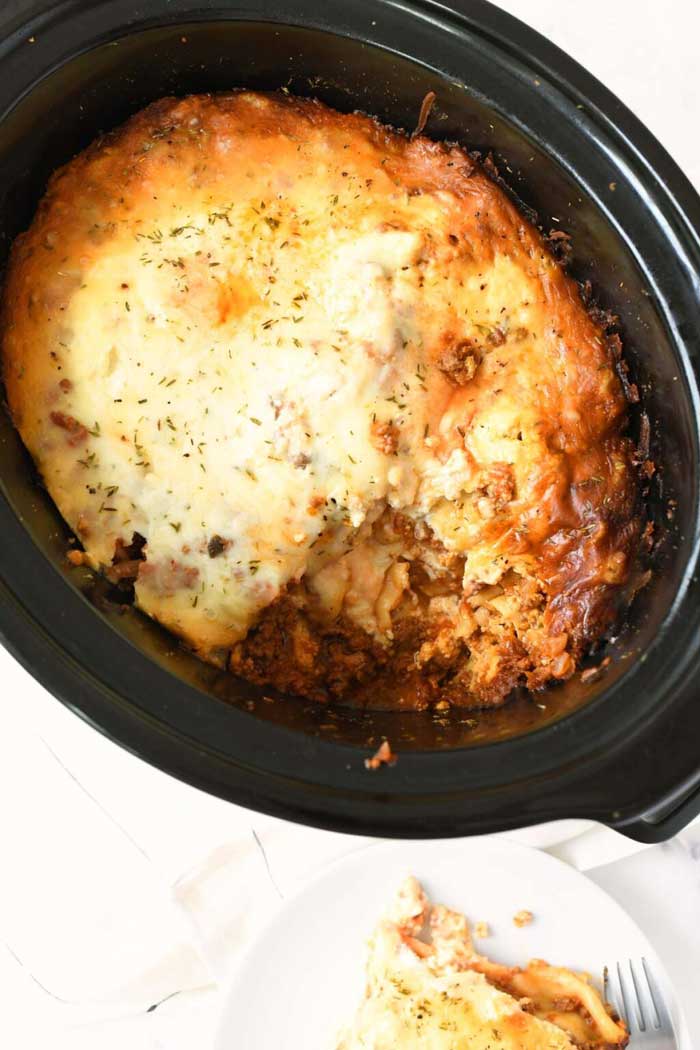 Lasagna is a classic Italian dish and one of the most popular dishes in North America. Slow cooker lasagna is a great alternative to traditional recipes because it requires less prep time, no pre-cooking of pasta sheets, and little attention during cooking. This dinner recipe will show you how to make this delicious meal with just a few simple steps!
This slow cooker comfort dish is an excellent option for dinner when you have been too busy all day to cook. The slow cooker method makes preparing really easy with only needing to assemble your prepared ingredients and set them in the pot. We love how this really melted in our mouths! It's a must-try in our book!