Pinwheel Sandwich Appetizers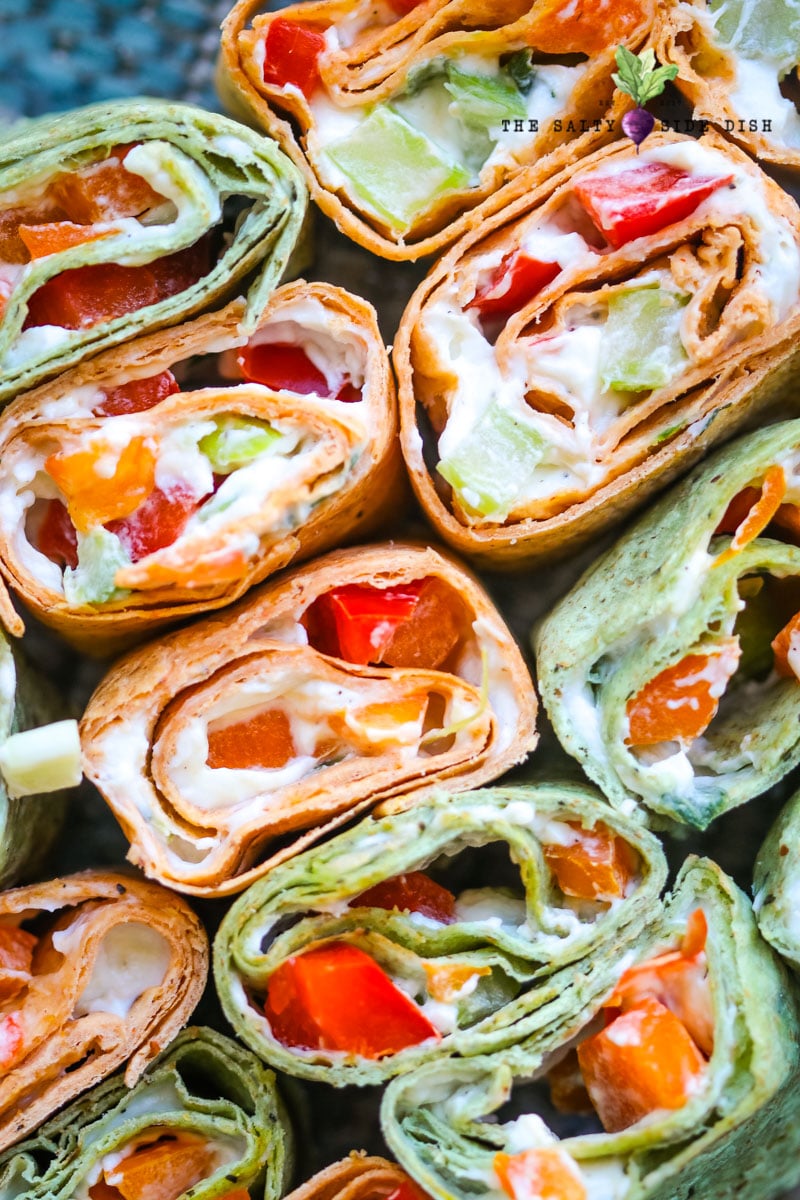 Cream cheese with veggies rolled inside, these Pinwheels are lunch or appetizer perfection rolled into one!
"Holy Moly, these were awesome! So pretty on the tray and it took me zero time. Finally, an appetizer that doesn't require baking!"
With so many flavors of tortillas on the market, its so easy to make a variety of pinwheels that make for a flawless appetizer and munchie tray pre-holiday meal. Grab this recipe, which can also be easily customized with your veggie favorites, and learn the best way to create a no fail pinwheel that everyone loves.
You will enjoy how quick and easy it is to make this recipe and your guests will enjoy the delicious creamy ranch flavor.