Peppermint pudding pie recipe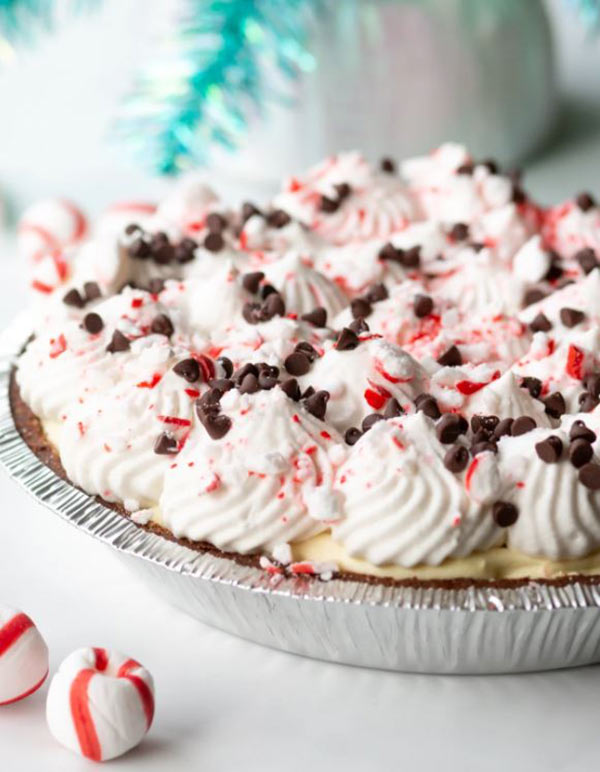 To make this yummy holiday pie, you will need a small handful of ingredients. This recipe is beautiful because you can make it to accommodate many eating preferences and needs such as dairy-free, vegetarian and vegan.
Just be sure to read ingredients carefully to insure all ingredients meet your desired outcome.