Pea Salad with Bacon and Cheese Recipe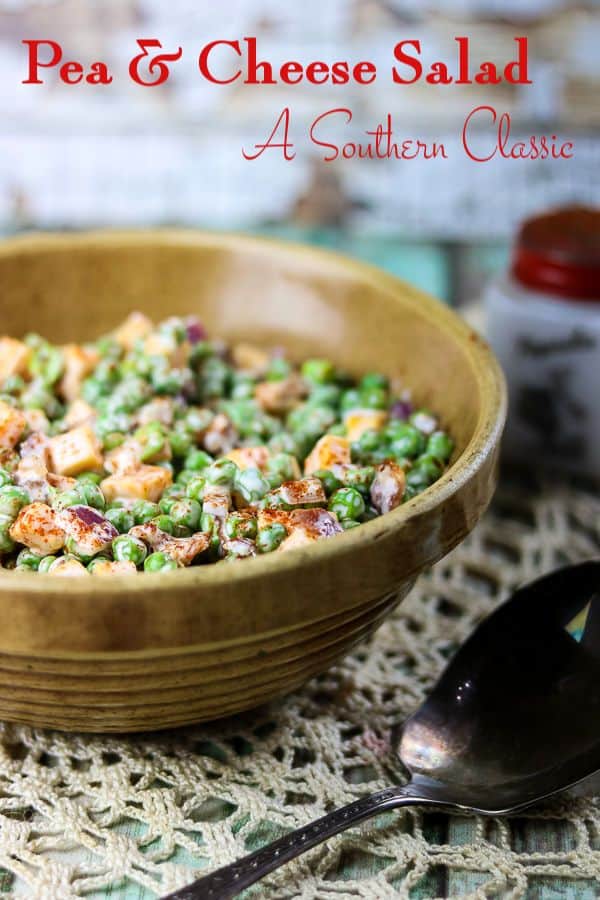 When I visited the south many years ago I had something simelar to the recipe I am sharing with you all today. The flavors are amazing and so simple to make!
Sweet peas, salty cheddar, crisp bacon, and mild red onions are blanketed with a simple mayonnaise dressing. Add a little smoked paprika and you're ready to go!
Pea Salad with Bacon and Cheese Recipe