Old Fashioned Soft Cookies with Blueberries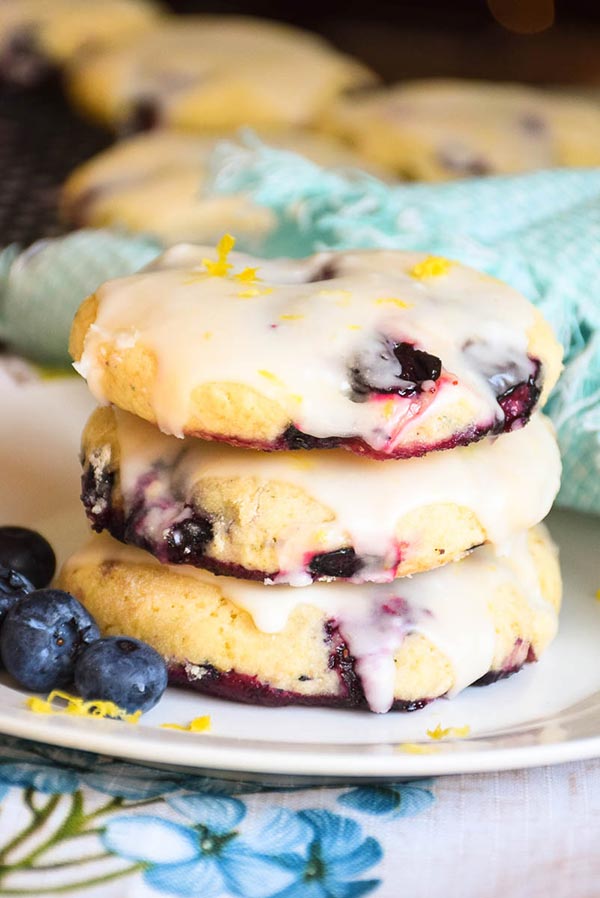 These Old Fashioned Soft Cookies are filled with fresh blueberries and topped with a lemon glaze. Perfect for the holiday table, bridal showers, baby showers, or summer gatherings.
This cookie recipe is a take on an old soft cookie recipe from my Grandmother that I updated to reflect my favorite fruit.
Soft Old Fashioned Cookies bring a bright flavor to the palate that will have your loved ones wanting more!
Old Fashioned Soft Cookies with Blueberries