Newfoundland Fish Cakes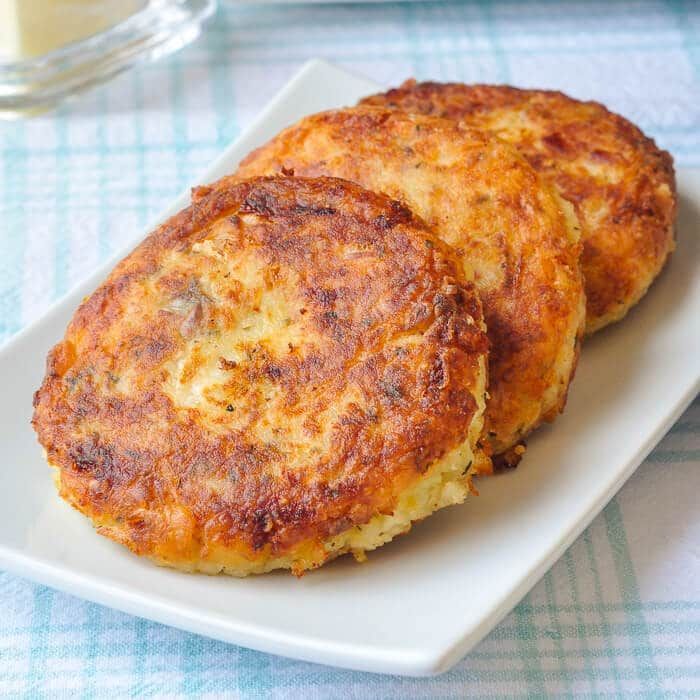 Newfoundland Fish Cakes. A local staple! Made with the simplest of ingredients, its a classic recipe that makes for a delicious brunch or lunch meal.
Check out this easy to make recipe over on rockrecipes. I have a feeling you're going to LOVE it. I have made this recipe a couple of times now and will be making again here soon. Enjoy!