Mocha Cream Pie Recipe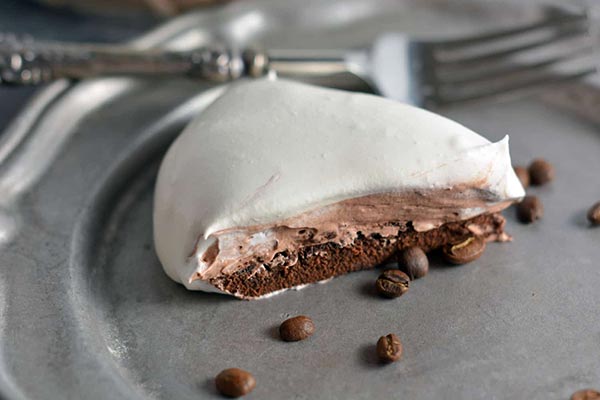 When it comes to pie, there are many different varieties. My Mocha Cream Pie recipe is a hybrid so good that it is sure to be on heavy rotation in your house after you try it.
Check out this AMAZING pie recipe. If you like coffee or at the bare minimum coffee flavor, this pie will KNOCK your taste buds away! So good!