How to make Alabama White Sauce A.K.A White BBQ Sauce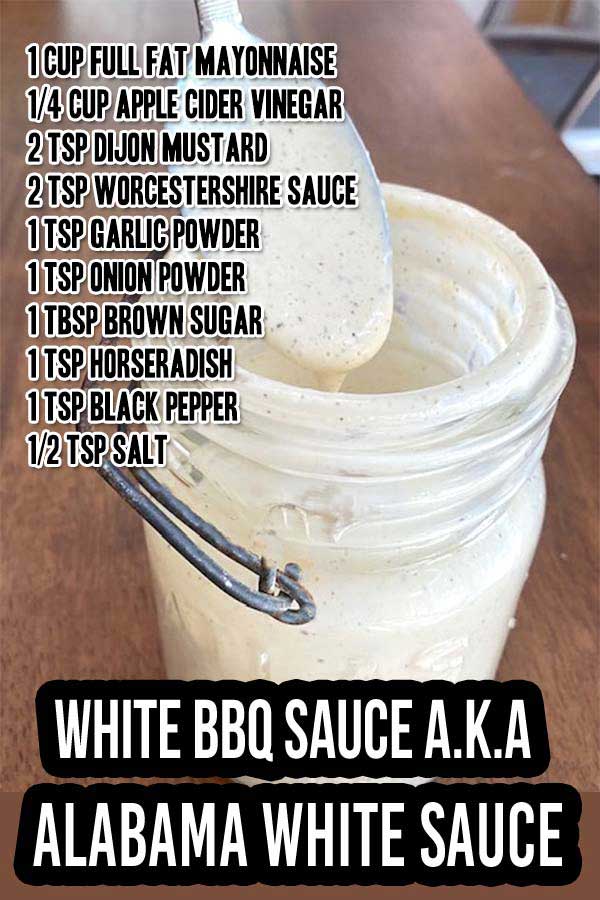 Once upon a time in Alabama, a guy named Big Bob Gibson invented a new sauce that took the South by storm and is still popular today. Why? Because it simply does amazing things for food,
Check out how to make a batch of this yummy sauce and as always, do share your pics and thoughts on this recipe over on our FB page!
How to make Alabama White Sauce A.K.A White BBQ Sauce