How To Freeze Summer's Sweet Corn For Winter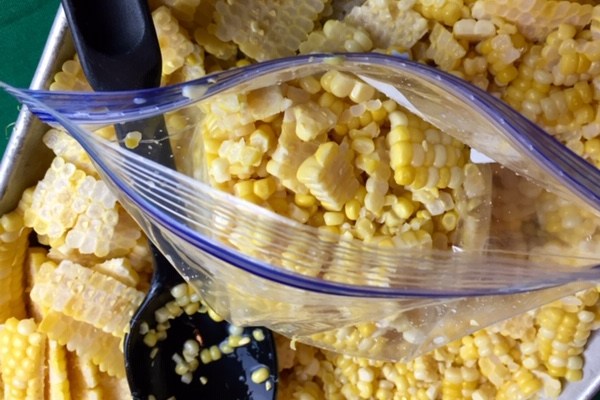 Freezing corn for winter is a bit messy but so worthwhile! Way better than "store-bought." Serve it on Thanksgiving and watch everyone "gobble" it up!
Our friend over at GBSKITCHEN shares her way of freezing that freshness into every kernel. She should know, she is from the corn state afterall!